– From design to end product, we can assist with all aspects of your 3D printing needs. With print ability from 1mm to 3m, we can help with any project.
3D Printing Quote Request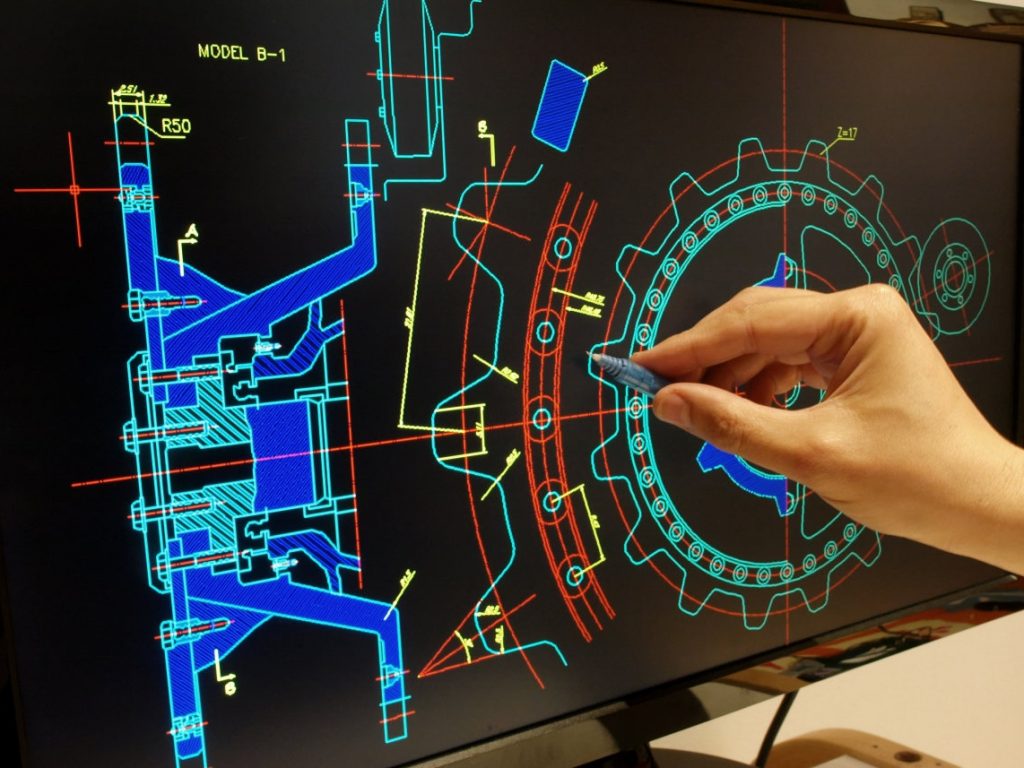 From prototyping to production, put Deltawasps 10+ years of experience to work for your company with our 3D printing specialists at your side.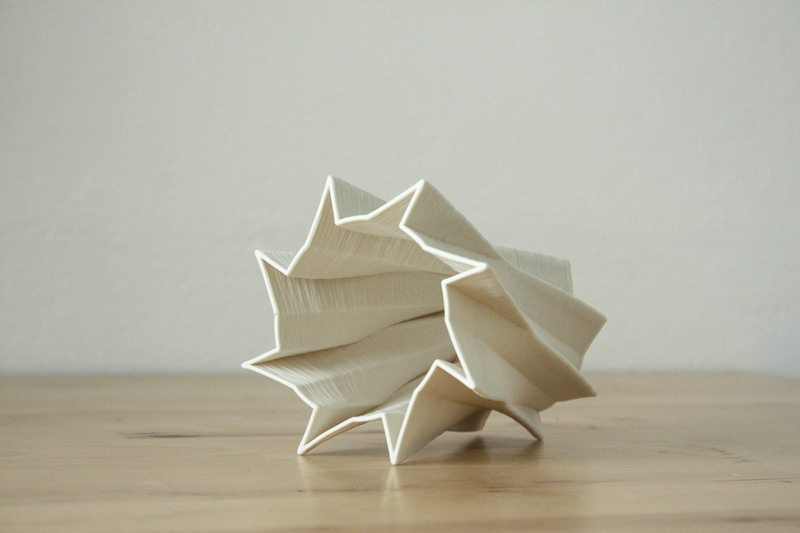 Through our 3D printing services, we can assist you with design,  prototyping, 3D print project as well as low volume production runs.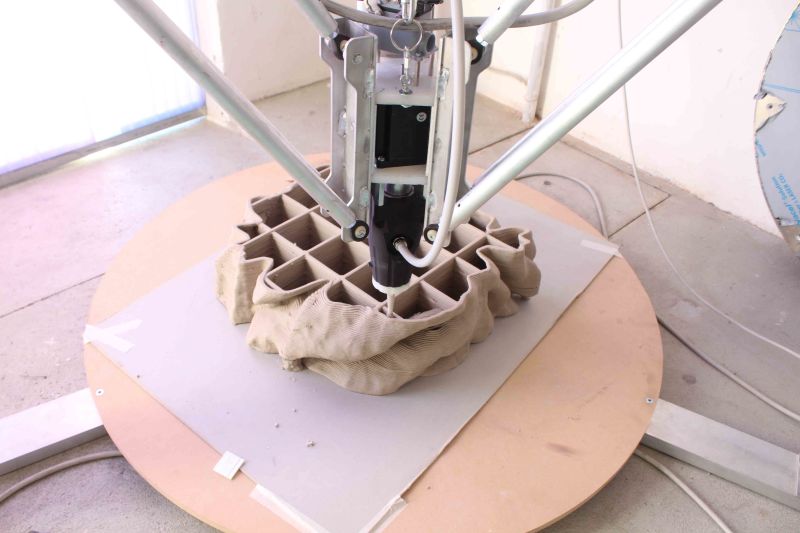 DeltaWasp has one of Australia's largest 3D printers available which means that print volumes of over a 1300x1000x1000 are achievable in many materials. 
On Demand Printing Services
Step 1
Design
Send us your design, or have us create it
Step 2
Model
Initial modelling created for approval
Step 3
Print
Final print created and dispatched
FDM
(Fused Deposition Modeling)
MSIA
(Mask Stereolithography)
3D Printing Quote Request