– 3D Wasp are not only suppliers of state-of-the-art 3D Printers, we also provide printing services!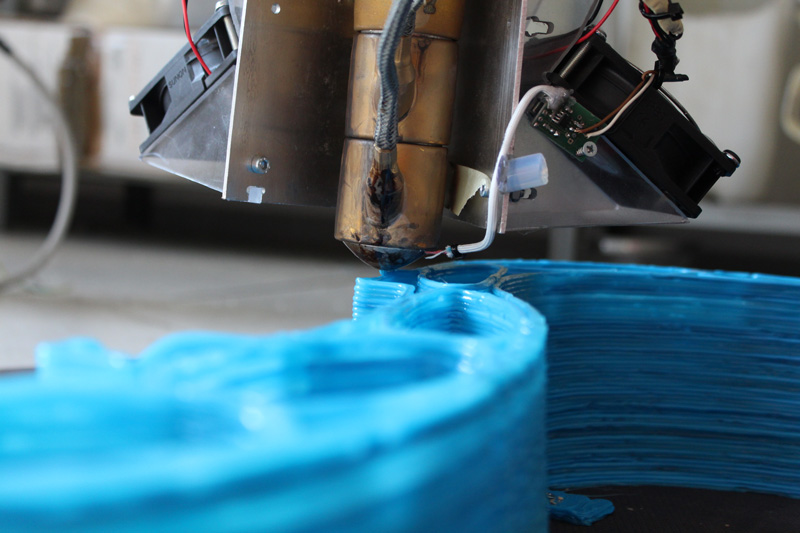 3D Printing Services
At 3D DeltaWasp, we have a range of printers set up and ready to assist you with your printing needs. From prototyping to final production quality prints, or 3D drawing design, we can assist you.
We have a range of printing materials available, including filament, plastic and clay, so depending on your needs, we can assist.